At My Somatic Bodywork, we offer a somatic holistic (whole person) approach to traditional massage, energy work, and Somatic Experiencing to our clients bringing body awareness which facilitates and fosters healing. ​​

​​Somatic (from the Greek) means 'of the body'— Greek root soma which means "the living body in its wholeness relating to the body, distinct from the mind, soul, or spirit. Mind and body have a reciprocal relationship - soma (body) affects psyche (mind) and vice versa." ​
We see the bodymind from this perspective.



"Your vision will become clear only when you look into your heart.
​Who looks outside, dreams. Who looks inside, awakens." Carl Jung
​​​​Somatic bodywork honors the holistic nature of each individuals' personal experience. It honors the innate wisdom of the bodymind and uses body awareness as an essential tool during bodywork sessions.

​​​​My Somatic Bodywork, located in El Cajon and servicing massage clients in San Diego offers the following massage options:
​
Traditional massage
such as deep tissue and circulatory massage

Somatic massage
including
Somatic Experiencing
Energetic massage such as Craniosacral Therapy​​, Reiki, and Jin Shin
My Somatic Bodywork Copyright - 2019
Imagine...
receiving
a massage where your massage therapist connects with your body to reach your stress and tension in a manner that facilitates and enhances your body's ability to release and deeply relax, and creates inner awareness...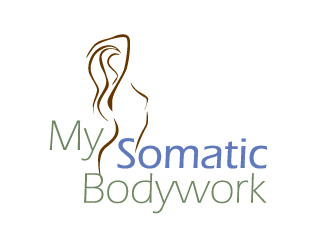 Integrative Bodywork
​Massage Therapy
​​Massage Research:



​​October 2008 the journal Psycho Oncology published a study entitled, "Massage in patients undergoing intensive chemotherapy reduces serum cortisol and prolactin." The conclusion of the study stated,
"…a

significant reduction in cortisol (stress hormone) could be safely achieved through massage, with associated improvement in psychological well-being

." (Massage Advancer, 2013)
CLOSED - No Longer Taking Appointments

​ ​619.990.4255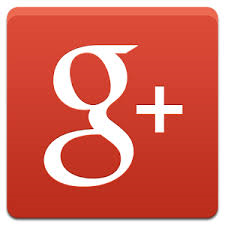 Indefinitely CLOSED
​Due to CoronaVirus
and health requirements​
Double click here to edit this text.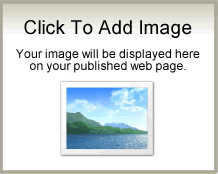 Double click here to edit this

text.https://www.psychologytoday.com/us/therapists/david-lopez-la-mesa-ca/982390